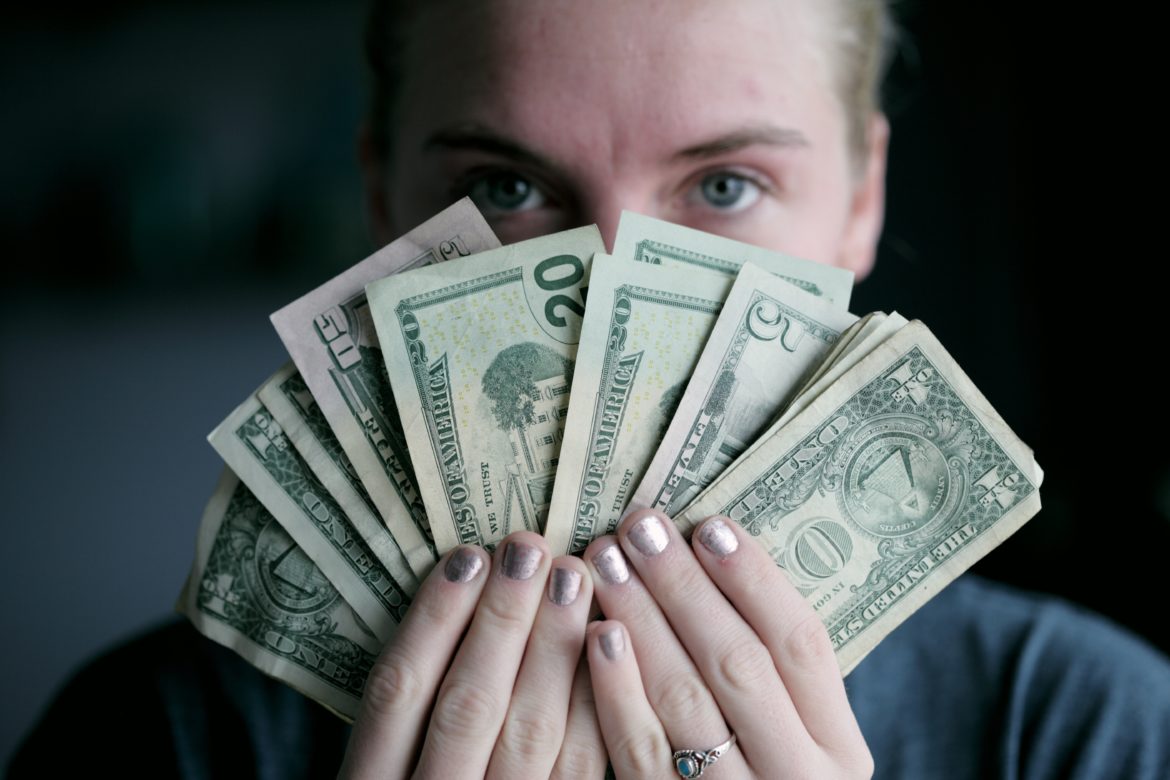 Earning Passive Income
Is Easier Than You Think
Here's How You Could Earn An Extra $3,000 Per Month!
You're already familiar with regular affiliate programs, but did you know there are two-tier affiliate programs as well? For example, you introduce a fellow affiliate to a product on a two-tier affiliate program. They sign up to promote it from the link you give them, and then 10% of all their sales goes to you. That's right – you make a commission on everything they sell because you signed them up for the program.
ClickBank, for example, has many of these programs. If you manage to sign up a big marketer and that marketer makes $20,000 in sales, you'll make $2,000 just for having signed her up. Not bad. However, it's going to be rare that you manage to sign up such a big promoter. So instead, how about signing up plenty of smaller marketers?
Research two-tier affiliate programs and find as many as you can in your niche. Usually, this is going to be the online marketing niche, but it is possible to find them in other niches as well.
Write email sequences for each of the products. You might write out 5 to 7 emails for each. Sell these emails in a big package to fellow marketers. Inside each package, provide your links where the buyers can sign up for the affiliate programs.
One note here: When you personally sign up to a two-tier affiliate program, you will get TWO links. One link is to give to prospects who are interested in buying the product. The other link is the one you give to your fellow affiliates so that you earn 10% of their sales. You'll want to make sure you give your affiliates the RIGHT link. 
As your affiliates join and promote the programs, you'll earn     10% of everything they do.
Let's say you sell 200 packages of emails, and half of those marketers actually use them. That's 100 marketers out there promoting the products you chose. Every time they make a sale, you earn 10%.
A few notes:
Add great content to some of the emails, while making other emails simply "Buy this product" promotions. You want a good mix.

Put the sales link in all of the emails, but don't hard sell in all of them.

Research the products so you know what you're talking about in the emails. The 10% commission that you earn comes from the vendor, not from your affiliates. This makes it a win-win for you and your affiliates.

Use the content on the product sales page to write the calls to action, so your emails flow well with the sales copy.

When selling your email package, stress how easy it is to simply plug them into an autoresponder and watch the sales come in. Also stress that if a list owner isn't sending out an email nearly every day, they are losing sales and money.
You'll soon discover how this is such a simple, easy way to make passive income. You can continue to sell your packages of emails for as long as you like. Do monitor the products your emails promote, in case one of them ever gets pulled or becomes outdated. Keep a list of all your affiliate buyers, and let them be the first to know about your next package of emails.
This is a great little side business that doesn't need to take a lot of time. You can outsource the writing of the emails, and simply focus on promoting your email package. If you write a year's worth of emails, then each package can potentially earn you money for 365 days. Not bad!!)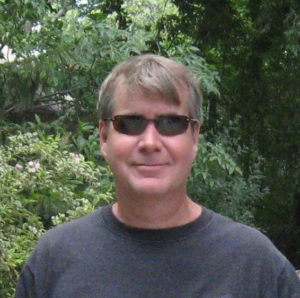 Ever wonder how I've been able to learn the ways of navigating the cyber passageways of Digital Marketing in such a short time?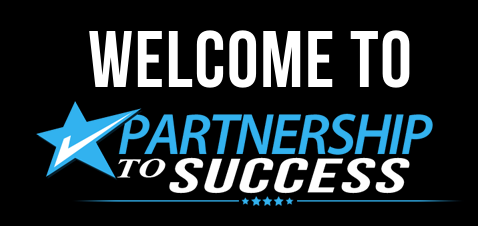 Well here's the scoop:  I've been researching this niche for the past year and have followed (and purchased products from) some of the most successful digital marketers on the internet. The one thing most of these top sellers have in common is the fact that they got their insights and training through the John Thornhill Partnership To Succes program (or P2S). So I'm proud to say I've joined the program and now have a strategy, and a coach, to help me bring my marketing skills into this lucrative niche.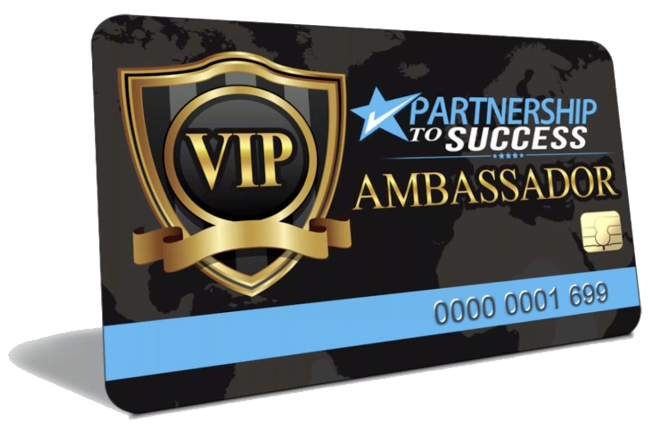 And if you're ready to fast-track your business at lightning speed, check out John's VIP Ambassador webinar. It's FREE, it's concise and it will absolutely show you how you can start making money by this time tomorrow. Just click on this link. I highly recommend it!