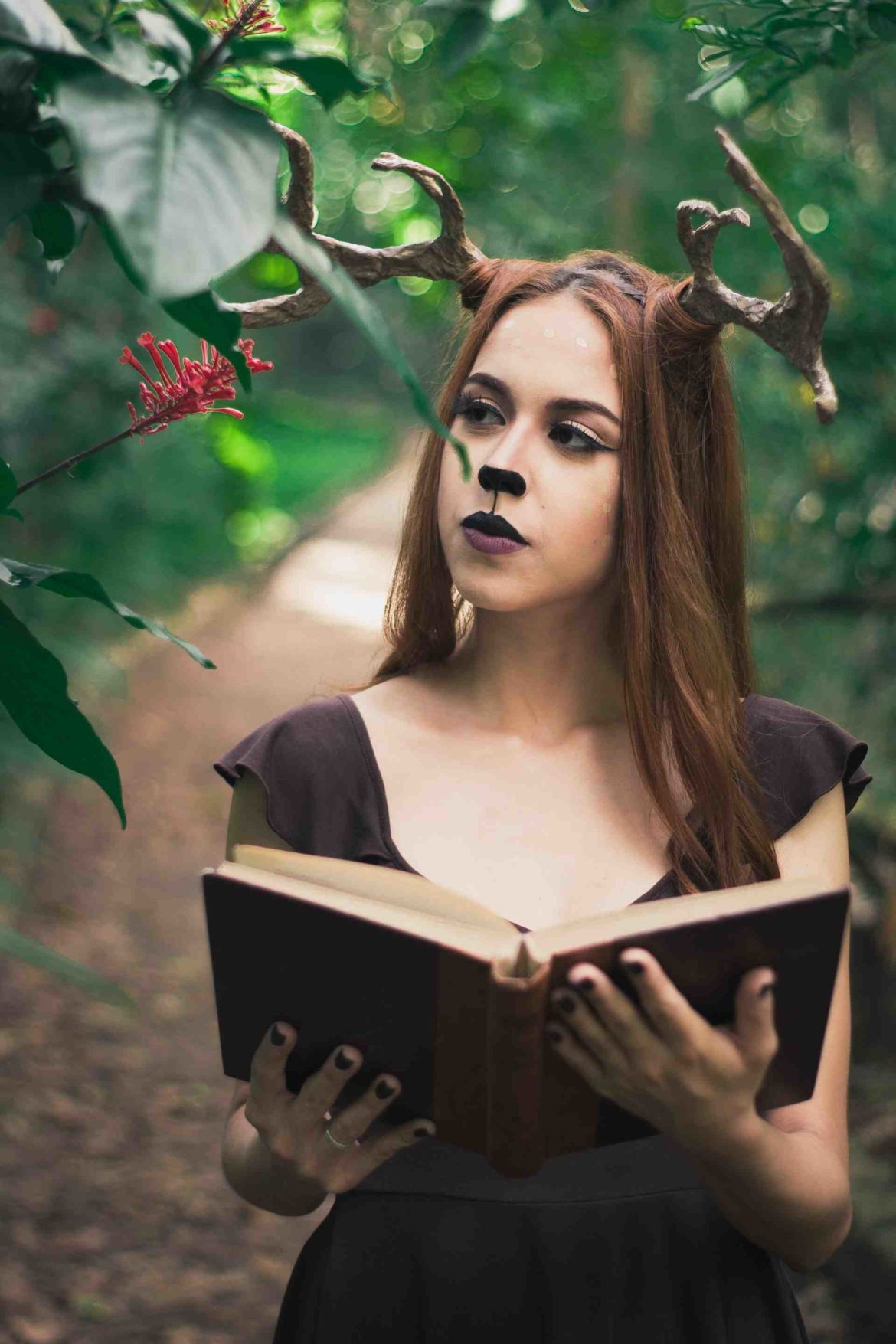 Don't Sell 'em. Tell 'em!
Okay, here's a story:
Once Upon A Time in the mid-90s, Larry Page and Sergei Brin were two young IT developers looking to make a name for themselves.
One day they invented a new search engine, which they affectionately nicknamed "BackRub," because their invention checked backlinks to estimate the importance of a site.
Realizing the vast amount of information one could obtain from the world wide web, they agreed that BackRub just wasn't big enough.
So they searched and searched until they found a word that meant the number 1 followed by 100 zeros: googol
But they had mistakenly misspelled it as google.
Happily they realized this misspelled word (google with an "le") was a brand new word they could own!
So on September 15, 1997 Google became both the search engine and the company's registered name.
And that's the story behind the commonly used verb we all use everyday, as in: "Can't find it? Just Google it!"
And they all lived happily ever — with billions and billions of dollars!!
So what's the point of this story?
We love stories! In fact, I'll bet once you knew where this story was going, you were compelled to read it to the end just to confirm it was the story of how Google got its name.
Starting at a young age, we are "hard-wired" to be persuaded by stories.
Remember The Little Train That Could? Or The Ugly Duckling? Or The Boy Who Cried Wolf? Or any of Aesop's many other fables?
Well, all of these stories had one main thing in common — they delivered an important message within the tale: "Don't give up. Don't always believe what others say. Don't make up lies."
Compelling stories like these not only entertain, they can also educate and motivate. That's why telling stories can be quite useful when it comes to marketing.
When someone says "I'm going to tell you a story", our ears perk up and we focus our attention on the tale. Grabbing attention is probably the hardest part of marketing, yet a simple story can cut through the clutter and make the product stand out.
Compelling stories don't have to just be delivered through words, they can be told visually as well. 
For instance, look at the photo at the top of this page. Why does the girl wear antlers? Why is she out reading in the woods? What is she reading? Who is she?
Sometimes all it takes is the right image to tell the story and compel your customer. This goes for video as well.
When a consumer has a problem or sees an obstacle, a good story is a sure way to grab attention.
If you tell a story – especially a story highlighting a problem your prospect is experiencing — you've got his or her attention. If your story concludes with an ending that happily solves the problem, you've got a motivated buyer!
But the story doesn't always have to resolve the issue. It can simply compel.
Several years ago I created a radio campaign for Harley-Davidson Motor Clothes that moved a ton of product. Each radio ad featured the product placed in a compelling story that never once tried to sell the listening audience. Instead, it seduced them.
Click the shield below to listen to a brief montage of the 3 Harley-Davidson radio spots.
The moral of today's story is "Behind every product or service, there is a story that can be told. But it's up to the seller to tell it."
So if you are trying to come up with an idea on how to motivate someone to buy your product or service, just remember:
Don't sell 'em a pitch. Tell 'em a story!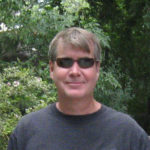 Ever wonder how I've been able to learn the ways of navigating the cyber passageways of Digital Marketing in such a short time?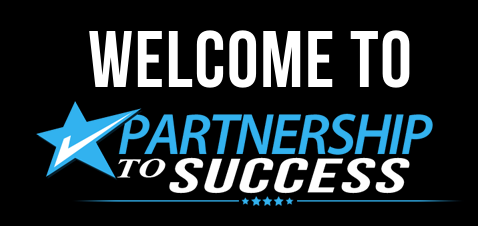 Well here's the scoop:  I've been researching this niche for the past year and have followed (and purchased products from) some of the most successful digital marketers on the internet. The one thing most of these top sellers have in common is the fact that they got their insights and training through the John Thornhill Partnership To Succes program (or P2S). So I'm proud to say I've joined the program and now have a strategy, and a coach, to help me bring my marketing skills into this lucrative niche.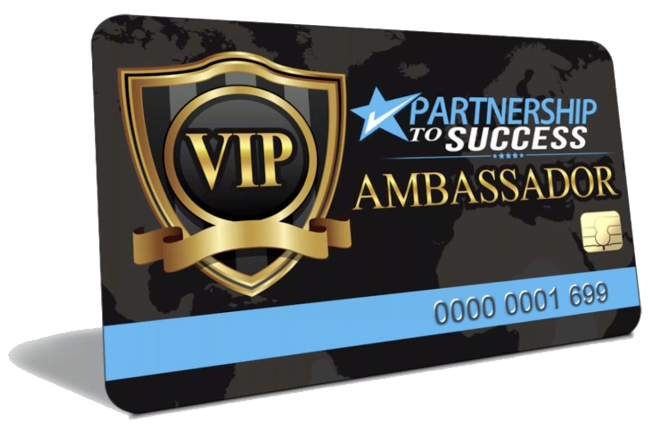 And if you're ready to fast-track your business at lightning speed, check out John's VIP Ambassador webinar. It's FREE, it's concise and it will absolutely show you how you can start making money by this time tomorrow. Just click on this link. I highly recommend it!